Since it's opening in January of 1980, Riccardo's Ristorante has become a favorite location for Northwest diners seeking truly authentic Italian cuisine.
Owners Riccardo and Georgette Spaccarelli, married in 1969, bring with them a long history of passion for family and the Italian dining tradition. Both nurtured their culinary insights from the early beginnings, where family dining was not just about eating, but more about an event. The couple paid particular attention to Nonna Rica, Riccardo's grandmother, who handed down the cherished family recipes.
Their strong interest in cooking and pride in Italian heritage led them into opening their first restaurant in Logan, Utah, which they ran from 1973 to 1978. Their unending interest in the restaurant field brought them to Lake Oswego, where they continue to keep with refined traditions of Italian cuisine and Family at Riccardo's Ristorante.
The menu features a wide range of classic central Italian meals, including lasagna, pasta with pesto and vitello parmigiano. Other shopworn standards include vitello saltimbocca with fatless, medium-rare veal medallions studded with fresh sage, fontina and prosciutto; a two-fisted spaghetti con ragu arrives with Marche meat sauce.Perhaps the most popular feature of the restaurant is its wine selection, considered by some wine experts as one of the most extensive Italian selection in the Pacific Northwest. The Spaccarellis take great pride in traveling to Italy each year, visiting wine producers and selecting wines that will best complement their style of cooking.
The family-style restaurant seats 55 and is adorned with candles and Italian prints and travel posters on the walls. With weather permitting, the outside seats 75 on a terra-cotta tiled floor with fountains at the center.
Our Staff
We live and work like family, so we hire the kind of people that we enjoy spending our days and nights with. We hope you feel the same and that you find that our staff make your visit exceptional.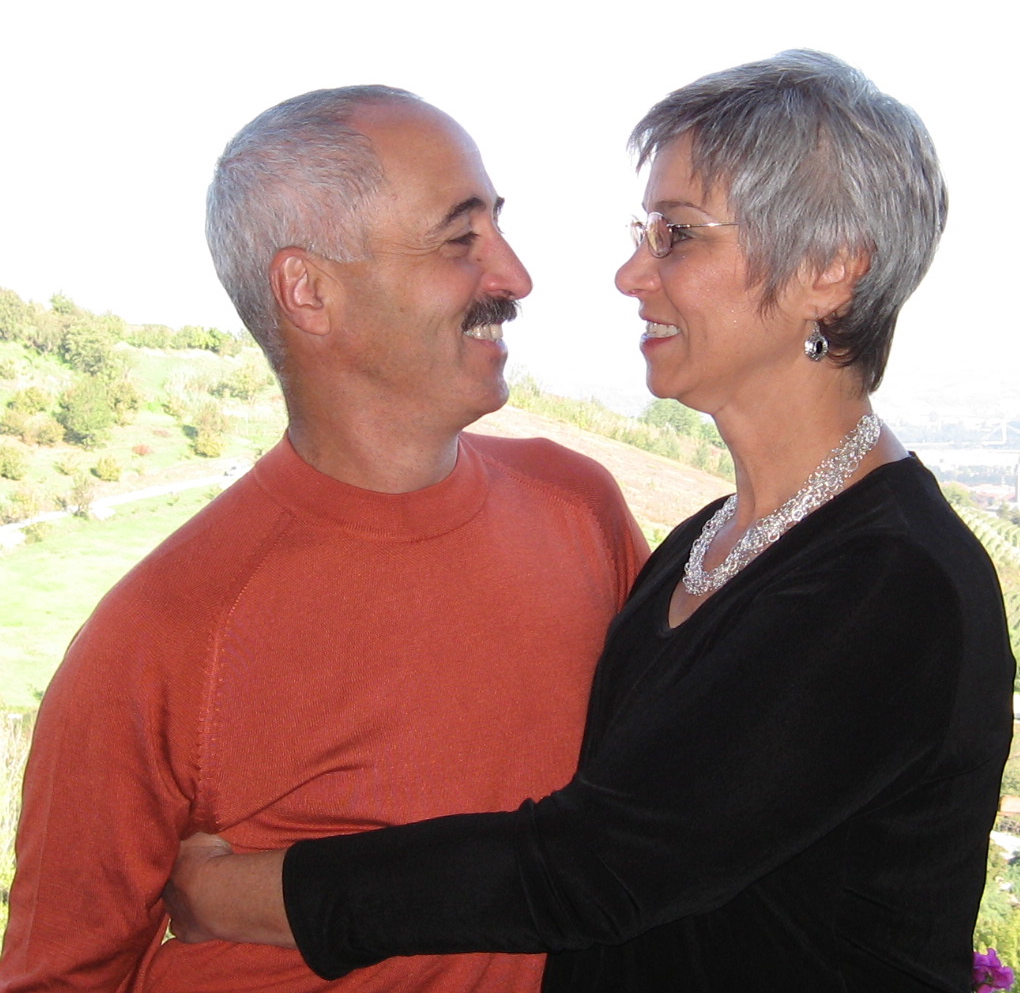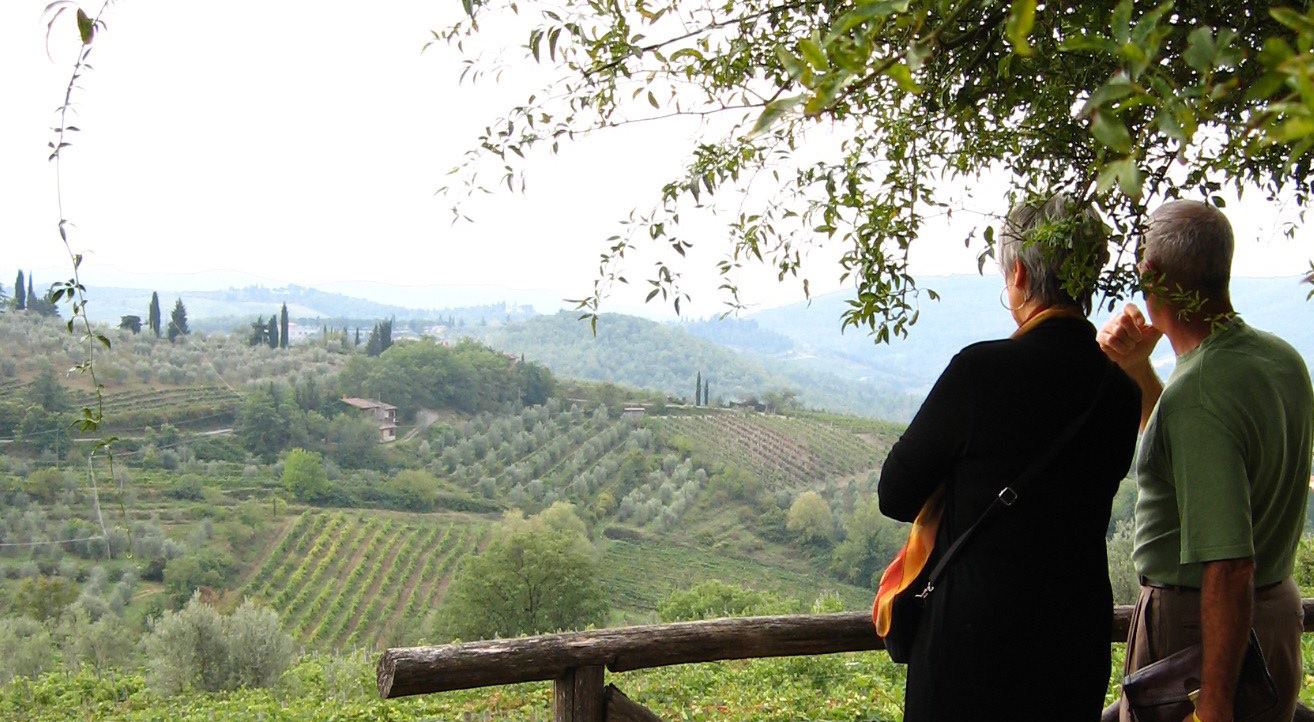 Riccardo & Georgette Spaccarelli
Owners/Proprietors since 1980
Allen "Godzi" Doty
Executive Chef
Allen has been with Riccardo's since 1998. He worked his way up from the bottom and is the driving force behind keeping the menu consistent and tied to our roots.
Shane Tiderman
General Manager
Shane joined us in 2012 from a long background in Northwest restaurants. He's also "the email guy," trying to keep information fun and interesting.
Benjamin Roan
Sommelier
Ben started as a dishwasher with us back in 19XX. He has worked his way up to an Italian Wine expert and Level 2 Sommolier.
Walter Ferrante
Head Waiter
Walter has been with Riccardo's since 2007. He now works Monday and Tuesday nights with us and owns/operates his own food truck serving street food from his hometown of Bari during the rest of the week.
Bari Food Cart and can be found on Carts On Foster.
More staff photo's and bios coming soon!